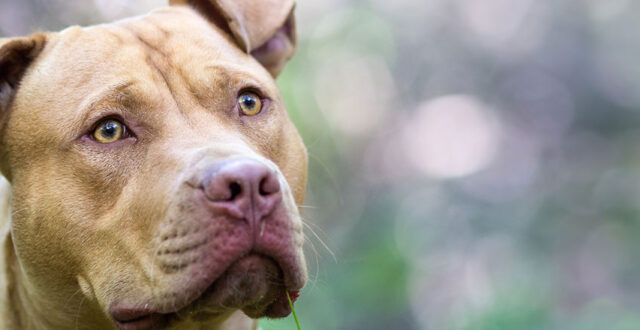 Listed below are a few of Save-A-Pet's events. Please check back frequently for updates and additions.
Summer "Beatles Tribute" Concert
With great sadness, we are canceling our upcoming Summer Beatles Tribute Concert with the Backdated Band on Saturday, August 13th due to extremely low ticket sales. All purchases will be fully refunded and we hope to schedule this amazing talent for next year.
Rock out with Jay Goeppner and the Backdated Band on August 13, 2022, while supporting Save-A-Pet!
Along with hearing great music from the 60's and 70's, there will also be a raffle with the chance to win some great prizes! Tickets for the raffle can be purchased the day of the event.
There will be indoor seating in front of the stage, as well as an outdoor area to sing, dance, eat, and maybe get to meet some of Save-A-Pet's precious pups!
You can purchase tickets HERE!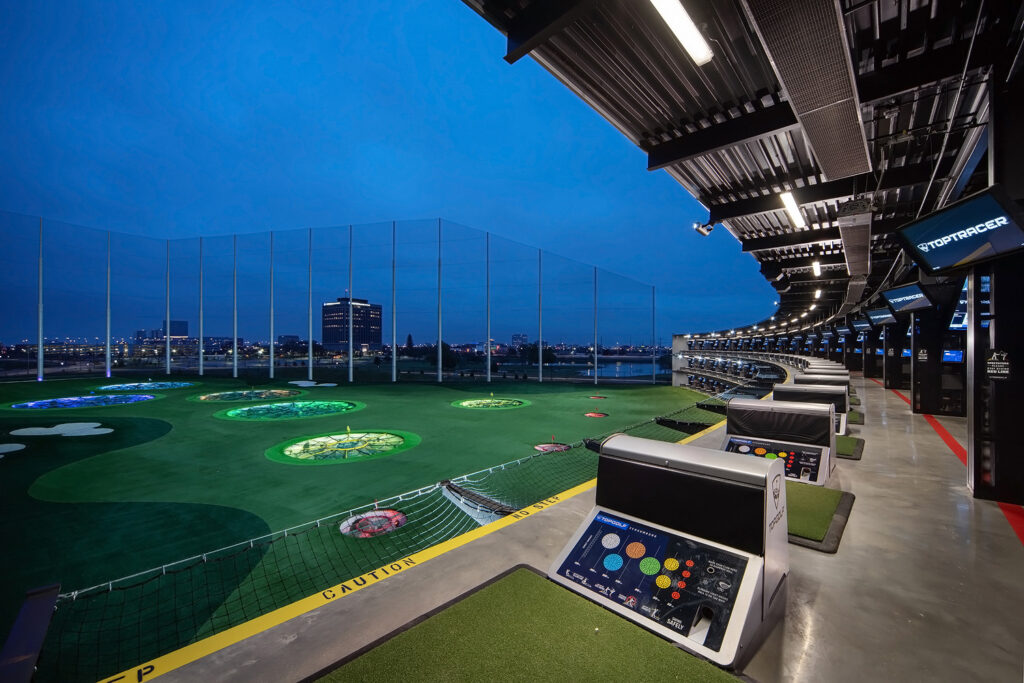 Topgolf Fundraising Event
Come and join Save-a-Pet for a fun filled evening at Topgolf in Schaumburg on Thursday, November 3, at 6 p.m. This fundraiser caters to all skill levels including non-golfers, and beginners alike. This event will include three hours of game time, dinner buffet, beer/wine, special contests, silent auction, and raffle prizes.
Sponsorship opportunities are available now! Please click HERE for more information or email Stacy Ellington at  development.manager@saveapetil.org.
Holiday Open House
Every year we like to spread joy and holiday cheer with our annual Holiday Open House! Normally held in early December, our Holiday Open House, held at the Save-A-Pet facility, has a plethora of hand-crafted items for sale, such as jewelry, wreaths, holiday decor, cat toys, tree ornaments, glass art and more! As always, all of the proceeds from the event go straight to helping our cats and dogs.
Following the Holiday Open House there is generally a pet blessing, followed by the annual lighting of the Tree of Hope, a large pine tree in front of the Save-A-Pet Adoption Center. More details on this event will be released as we get closer to the holiday season!
Annual Furry Friends 5K & 6-Legged Walk
Thank you to everyone who participated in our 2022 Furry Friends 5K and 6-Legged Walk!
Our annual Furry Friends 5K & 6-Legged Walk takes place in June and has traditionally been held at the Old School Forest Preserve in Libertyville. All proceeds from the event go towards the dogs and cats at Save-A-Pet!
The 5K is a timed run and is followed by the 6-legged walk/run where registrants can bring their well-behaved pets to participate. There is also a virtual run and walk option for those who do not wish to join in-person or who prefer to break up the distance over multiple days.
All 5K Run/Walk participants receive a backpack with race materials, race t-shirt, and participation medal. Trophies are awarded to the top three males and females in each age category for the run, and to the male and female runners with the best finish times. All ages are welcome to participate!
We hope to see you in 2023!
Event Sponsorships
Are you a business looking for sponsorship opportunities? Download our Annual Sponsorship packet (PDF) to see what signature event will help you meet your goals. Event sponsorships are designed to help YOU and your company increase visibility in the Lake County, IL area. If you want to learn more about event sponsorships, you can also contact our Development Manager at development.manager@saveapetil.org, or 847-740-7788 ext. 112.